The 2020 Big Lake Community Fair has been CANCELLED for Saturday, March 21st from 9 am-noon at the Big Lake High School upon recommendations from MN Dept of Health to slow the transmission of coronovirus disease.  Rescheduling this event is being considered.
Enjoy many activities at the business, governmental and non-profit booths, youth performances, free food samples, and more!
Please consider hosting a booth to promote your products and services, upcoming events, and potential job opportunities. This is a great opportunity for the community to get to know your organization. Deadline is Wednesday, March 4th. At a previous fair one of the business participants received 5 employment applications at the Fair and 3 more the following week!
Sponsorships are available at $1000 for platinum, $500 for gold sponsors and $250 for silver sponsors.  All sponsors receive a free booth along with additional publicity & recognition on the Chamber website, FaceBook and at the Community Fair.  Platinum and Gold sponsors will receive additional publicity with bike giveaways.
Registrations and payments received by Tuesday, February 18th receive a $20 Early Bird Discount!  Click here for Booth Registraton!
The previous fairs have had up to 1,100 attendees and 60 businesses, governmental units and non-profit agencies who sponsored booths.
Click Here for the 2018 Vendor Fair Video
Click Here for the 2017 Business Expo Video
2020 SPONSORS
GOLD SPONSOR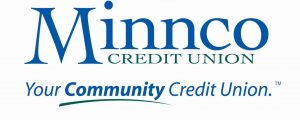 Silver Sponsors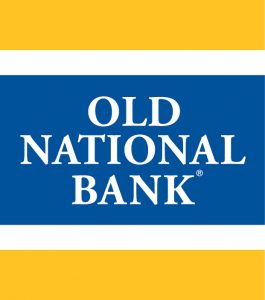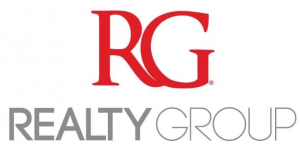 -Brad & Carla Swanson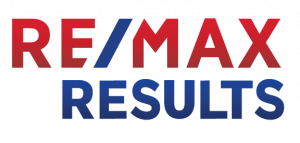 -Cindy Lemm