The 2023 Big Lake Community Fair is scheduled for Saturday, March 18 from 10 am-1 pm at the Big Lake High School.
Learn about products and services, job opportunities at the businesses, governmental and non-profit booths, enjoy free food samples, and more!  Exhibitors with job openings will have their listings available near the registration area with signage to their booth.  First time vendors are only $50.
Please consider hosting a booth to promote your products and services, upcoming events, and potential job opportunities. This is a great opportunity for the community to get to know your organization. Deadline is Wednesday, March 10.  You can register here!
Farmers Market vendors will be in the Atrium.
Entertainers including the Big Lake High School Jazz Band, Starz Dance, Folklorico Rosa Quetzal and Evolution Tae Kwon Do will  perform from 10:30-1.   Caricatures by artist Bill Morgan will be available along with face painting by the Big Lake Ambassadors!  Big Lake Robotics will demonstrate their robot.  Big Lake Lions will provide free vision tests for kids. Youth can register to win one of 10 free bike or scooter/skateboard combo!
Up to 1000 people attend this event!  Sponsorships are available at $5000 for Diamond Sponsors (includes logo on 7800 postcards to residents of City of Big Lake & Big Lake Townships and booth), $3000 for Platinum Sponsors (includes logo on t-shirts to first 100 attendees and booth), $500 for Gold Sponsors (includes booth & bike sponsor), $250 for silver sponsors (includes booth) and $150 for Bike or Scooter/Skateboard Combo..  All sponsors except bike sponsors receive a free booth along with additional publicity & recognition on the Chamber website, Facebook, ads and at the Community Fair.  Diamond and Platinum  Sponsors will receive additional publicity and their deadline is Feb. 15th to allow time for the postcard and t-shirt printing.  The other sponsorships are due March 1st to be included in newspaper advertising.
Booth Space registrations and payments received by March 1st receive a $25 Early Bird Discount!
The previous fairs have had up to 60 businesses, governmental units and non-profit agencies who sponsored booths.
ALL PROCEEDS BENEFIT High School VOLUNTEERISM SCHOLARSHIPS! In 2021 2 $500 scholarships were awarded and in 2022 14 $500 scholarships will be given away this spring!
Check out this 2023 promotional video by Sherburne Wright Cable Commission and this one!
Watch this 2022 TV ad produced by Trio Digital Media Group.
2023 SPONSORS
Gold Sponsors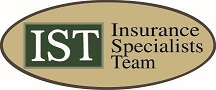 Silver Sponsors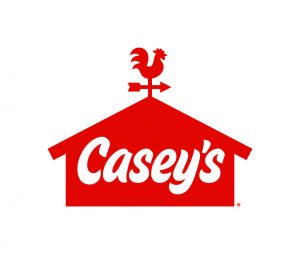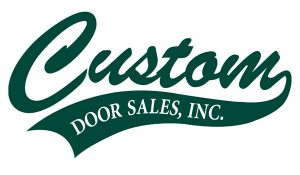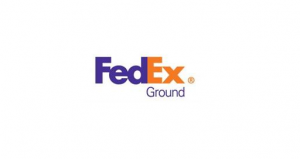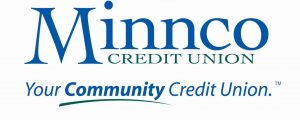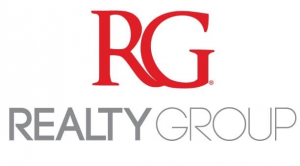 -Brad & Carla Swanson,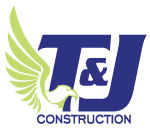 Bike or Scooter/Skateboard Combo Sponsors: Big Lake Spud Fest, DATASuccess, Driscoll Accounting, Edina Realty-Ryan Benjamin, Insurance Specialists Team, Kwik Trip, Liberty Bank, Premier Pontoons & T&J Construction