Golf Scramble: Country Western Theme-Pardner with Big Lake Chamber
Join us as a sponsor or a team at our SEPTEMBER 14th 2023 Golf Scramble from 10-5 pm at Monticello Country Club, 1209 Golf Course Rd in Monticello.
Dinner Sponsor is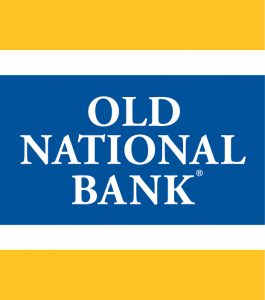 Master Sponsors include: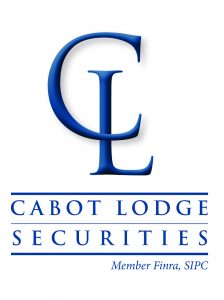 Paul Knier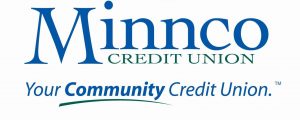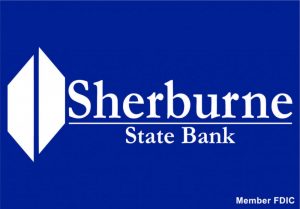 -Cory Laugen Insurance
Beverage Cart sponsor is 
HOLE IN ONE Prize: $20,000 prize by 

  and vehicle by 

Enjoy games such as longest drive, longest putt.  Team with the lowest score receives $200 to use at Pro Shop and a trophy.  Second prizes will be given as well free lessons by the golf pro to the team with the highest score!
Classic Sponsors include: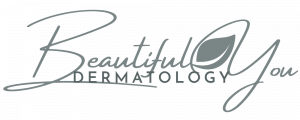 Party Cart Sponsor is
Brunch Sponsor is
Drink Sponsor during Social Hour is 
Snack Sponsor is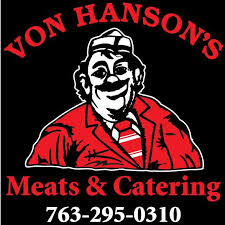 Sponsorships are available as master, classic, dinner, beverage cart, and party cart.  All sponsors will be recognized in the Big Lake Chamber Newsletters, Facebook & website along with special recognition at the Awards Dinner.
Early bird registration is due with payment on August 30th for a savings of $40/team of 4.  After August 30th, golfers are $100 each.
Click here to register!