Welcome to the Big Lake Chamber of Commerce & Industry
The Big Lake Chamber of Commerce is located in Big Lake, Minnesota off of Highway 10. We are a non-profit membership organization that exists to help the local business community thrive. Whether your business is large or small, we are here to help you through various networking, marketing, and learning opportunities.
Our Mission: We are committed to the success of the Big Lake Business Community through information, communication, cooperation, and support for all.
Thank you to our sponsors for helping to make this website possible:
BUSINESS AFTER HOURS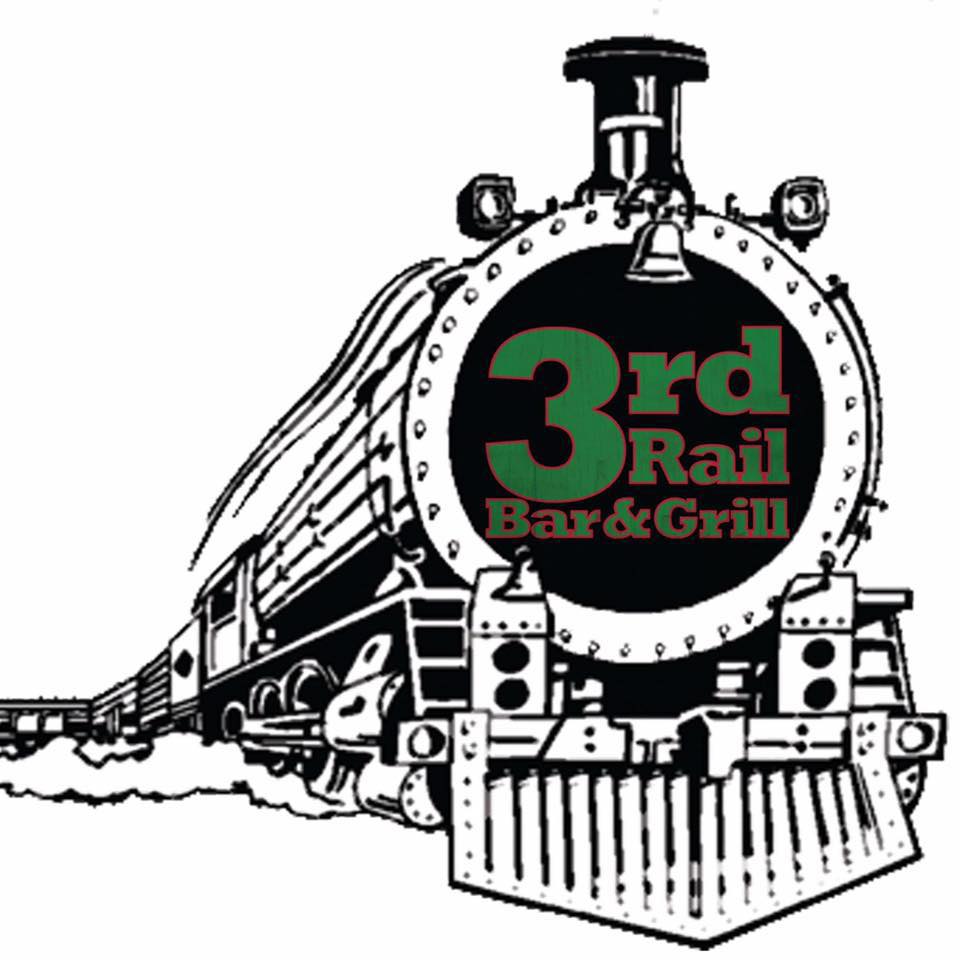 JOIN US for our monthly Business After Hours on Thursday, February 20th at 5 pm at The Third Rail.  Great networking opportunity in a small group setting!
CONGRATULATIONS to our 2019 Member of the Year winner:  Great River Spine & Sport-Dr. Scott Schulz.
Great River Spine & Sport-Dr. Scott Schulz was selected by fellow members and the award was announced at the Chamber's Holiday Social Dec. 12th.
Here is the video link on the award presentation by sponsor Cabot Lodge Securities-Paul Knier.  The video was produced by Monica Parrish of Bullseye Properties.
Around 80 voters and area citizens listened to 14 candidates for local, state & national political offices on Monday, October 22nd at the Big Lake High School Auditorium.
Dr. George Wallin, treasurer of Big Eagle Lake Improvement Association moderated the forum.
Photo above is Mike Wallen, Joe Doyle and Paul Knier listening to Dr. Wallin's next question for them. We thank Sherburne Wright Cable Commission for providing this video.
The order of the panels are: US Congressional District 6, Big Lake City Council, Sherburne County Commission District 2, Big Lake School Board, MN House of Representatives 30A, and Sherburne County Auditor/Treasurer.
ATTEND OUR MEMBERSHIP MEETING 
Tuesday, January 28th from 11:45-1 pm at Big Lake Township.
Join us for our membership meeting at Independence STEM Elementary School about their opportunities for students in science, technology, engineering and math and a tour after the meeting.  Cost is $15 for a penne and spaghetti pasta buffet with chicken alfredo sauce or Italian meat sauce, caesar salad and cookies. Registrations and lunch is at 11:45 and the meeting starts at noon. Please register by Thursday noon, February 20th.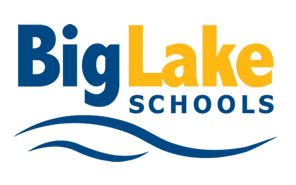 Phone: 763-263-7800
Fax: 763-263-7668
E-mail: info@biglakechamber.com
Located in NW Corner of City Hall
160 Lake Street N
PO Box 241
Big Lake, MN  55309
Office Hours: Tuesdays & Wednesdays 8-10 am or by appointment