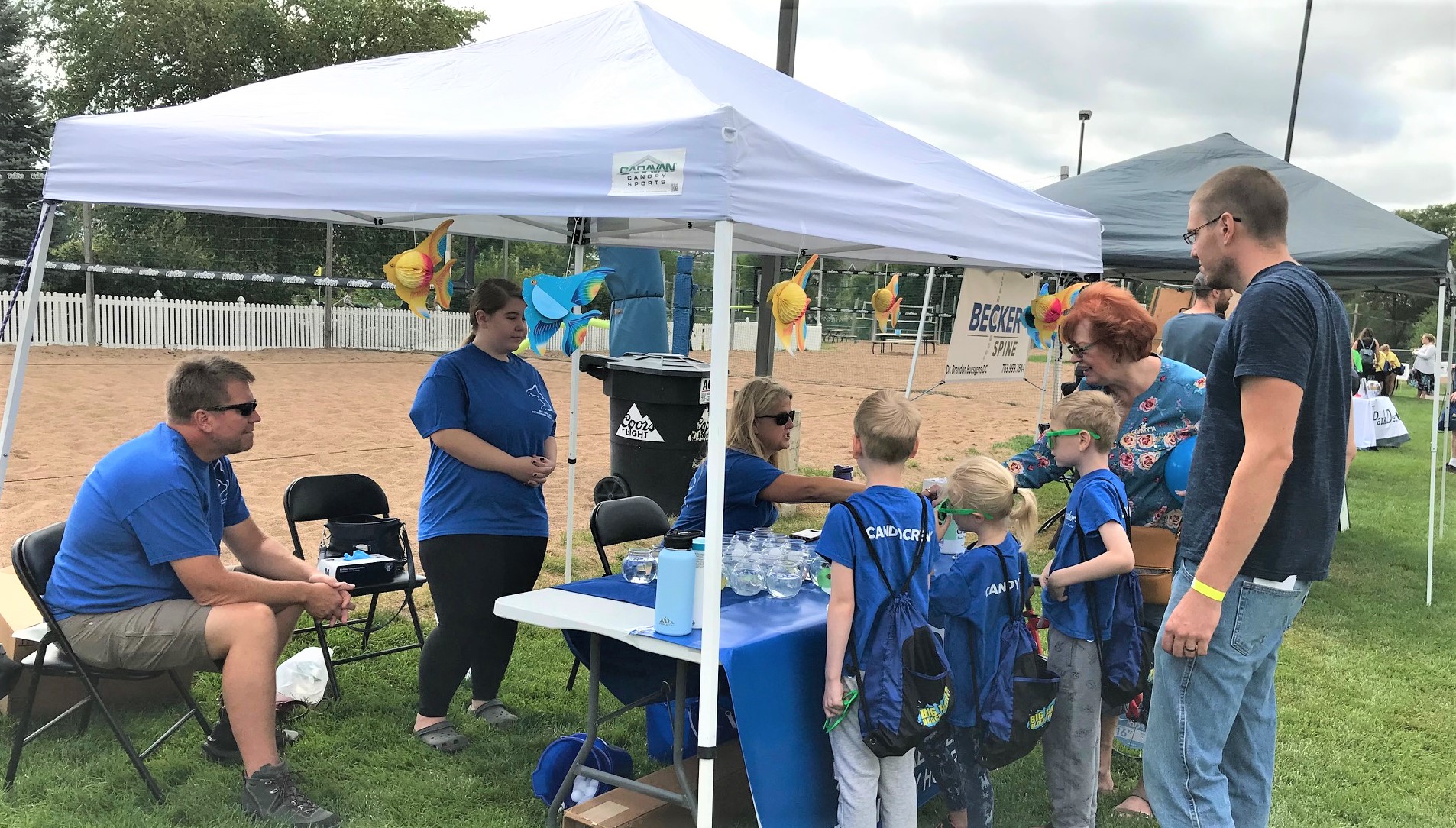 Big Lake Block Party
Join us for our 2023 Annual Block Party on Saturday, August 19th at McPete's from 10-2 pm!
2022 Big Lake Block Party was a great success! Over 150 youth and adults bowled, mini-golfed and enjoyed water fights!
Photo is volunteers of the Big Lake Fire Department enjoying the water fight with the area youth!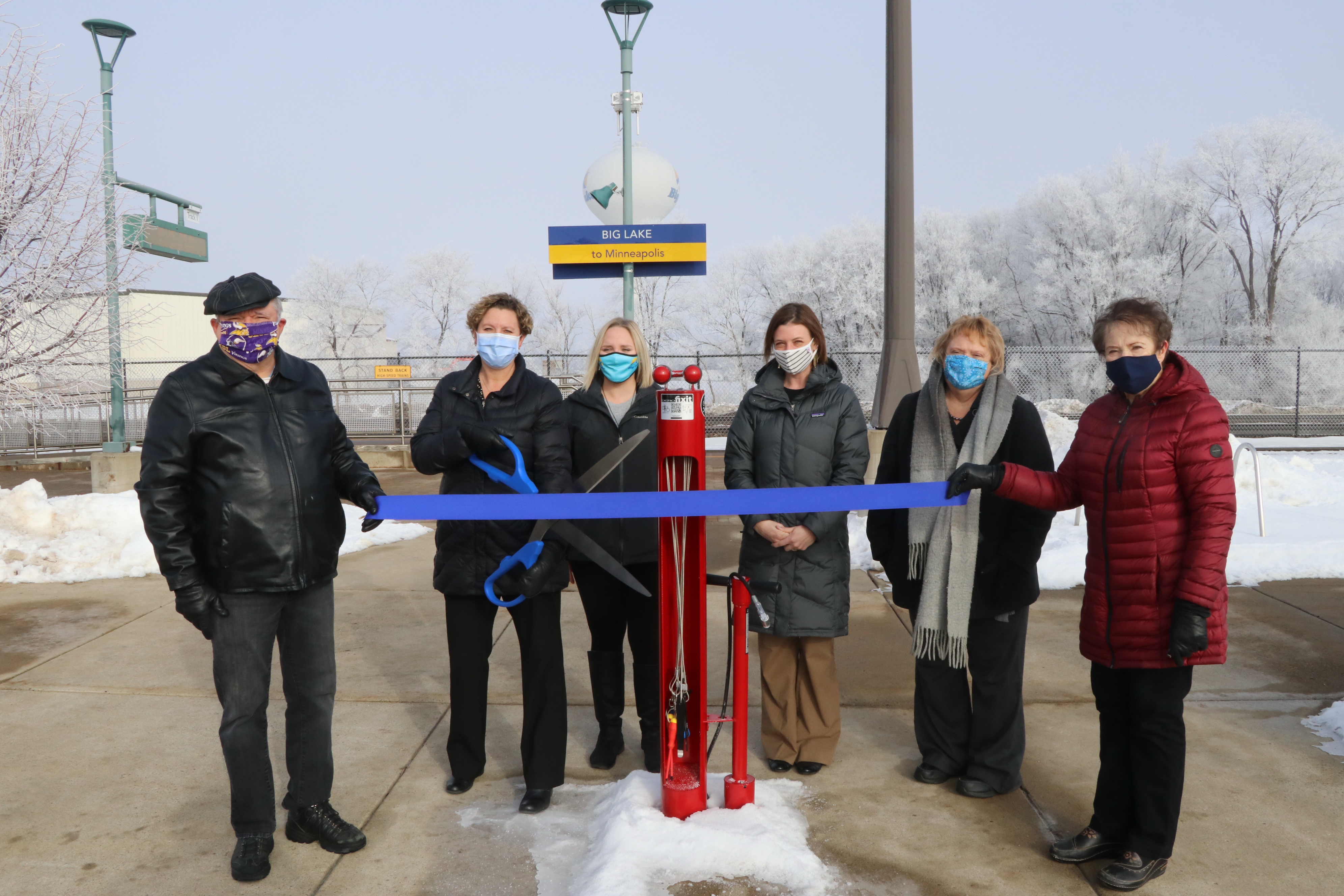 Ribbon Cuttings
Is your business expanding, relocating, having an anniversary, or opening for the first time? Make this moment for your business special by hosting a Ribbon Cutting or Ground Breaking Ceremony through the Chamber. For more information on how to host a Ribbon Cutting, click the link below.
Tri-Chamber Bowl Off
Great job Big Lake Chamber of Commerce Bowlers! For the third year in a row, Big Lake brought home the Tri Chamber Bowl Off trophy. A huge thank you to Dave Miskowic, Sam Olson, Matt Pantze, Jenny Schwab, Troy Schwab, Dewey Somerdorf, Jeff Stang, and Sean Workman for bowling. Another big thank you to our sponsors who supplied the t-shirts: Edward Jones, and Great River Spine & Sport!
Big Lake Community Fair
Our 2023 Community Fair is scheduled for Saturday,  March 18th from 10-1 pm at Big Lake High School.
Find out what new products and services business, non-profit organizations and governmental units offer.  Enjoy youth performances, free food samples, and more!
Please consider hosting a booth to promote your products and services, upcoming events, and potential job opportunities. This is a great opportunity for the community to get to know your organization. In past Fairs, one of the business participants received 5 employment applications at the Fair and 3 more the following week!
Sponsorships are available at $1000 for platinum, $500 for gold sponsors and $250 for silver sponsors.  All sponsors receive a free booth along with additional publicity on the Chamber website, and at the Community Fair.  Platinum and gold sponsors will receive additional publicity with the sponsorship of bikes given away at the event!
Booth registrations can be obtained by emailing info@biglakechamber.com or going to the event page of our website.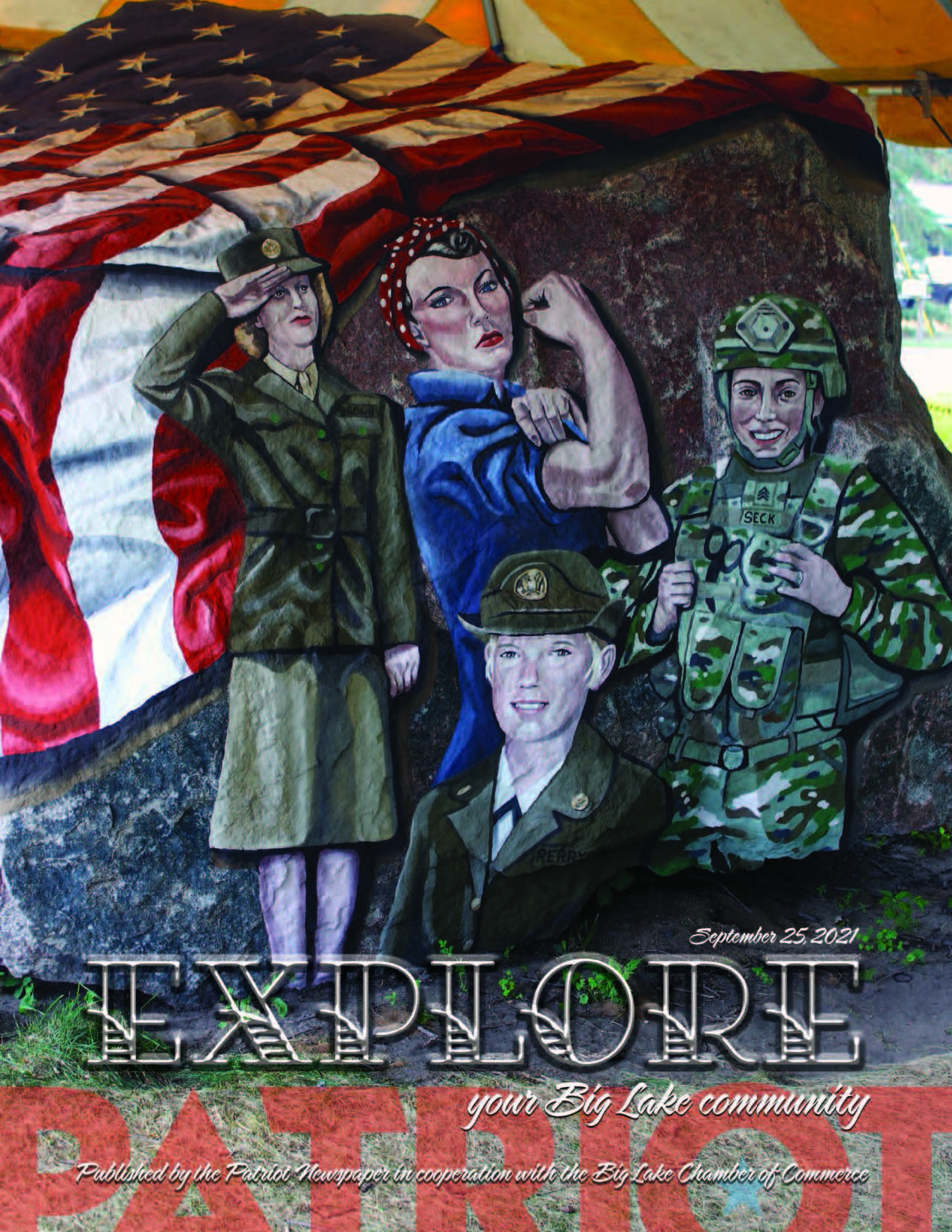 Community Guide
The 2021-22 Big Lake Community Guide is here! The newest edition of the popular, local magazine is jam-packed with info about local events and businesses! We thank PATRIOT News for creating and publishing our Guide. Stop at the Chamber Office and grab an issue today. Click below to view the online version!
Welcome to the Big Lake Chamber of Commerce & Industry
The Big Lake Chamber of Commerce is located in Big Lake, Minnesota off of Highway 10. We are a on-profit membership organization that exists to help the local business community thrive. Whether your business is large or small, we are here to help you through various networking, marketing, and learning opportunities. Our Mission: We are committed to the success of the Big Lake Business Community through information, communication, cooperation, and support for all.
Thank you to our sponsors for helping to make this website possible:

http://RyanBenjamin@edinarealty.com/
http://www.lupulinbrewing.com/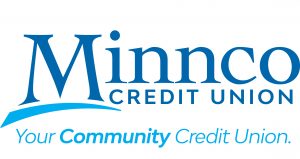 http://www.minnco.com/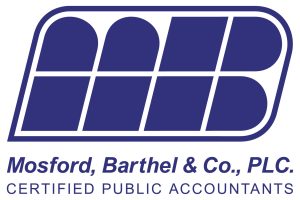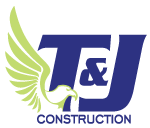 http://tjconstructionmn.com/
Phone: 763-263-7800
Fax: 763-263-7668
E-mail: info@biglakechamber.com
Located in NW Corner of City Hall
160 Lake Street N
PO Box 241
Big Lake, MN  55309
Office Hours: Monday-Thursday 8 am-2:15 pm or by appointment